For the launch of our new platform
REGISTER NOW
and benefit immediately 4 months of free subscription!
Professional photo shooting OFFERED
BeMyDate, how does it work?
The escort registers for free for publishing his/her profile on BeMyDate, the client consults all the profiles free of charge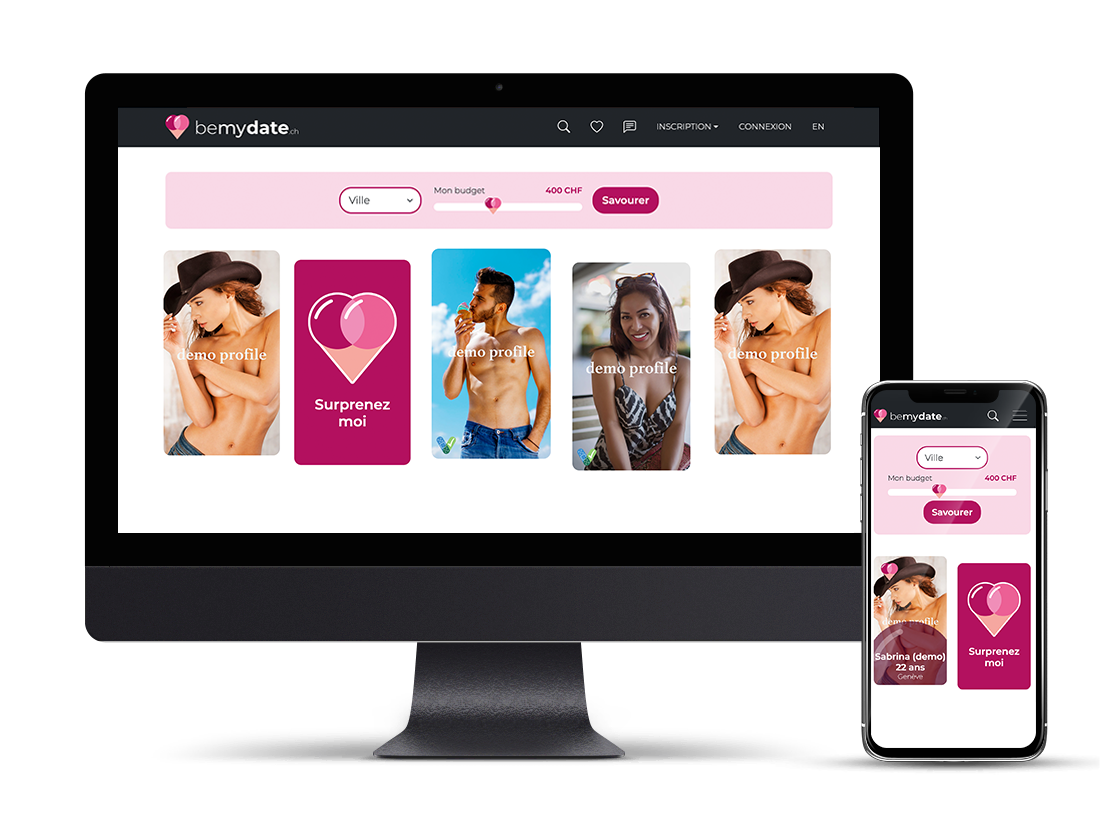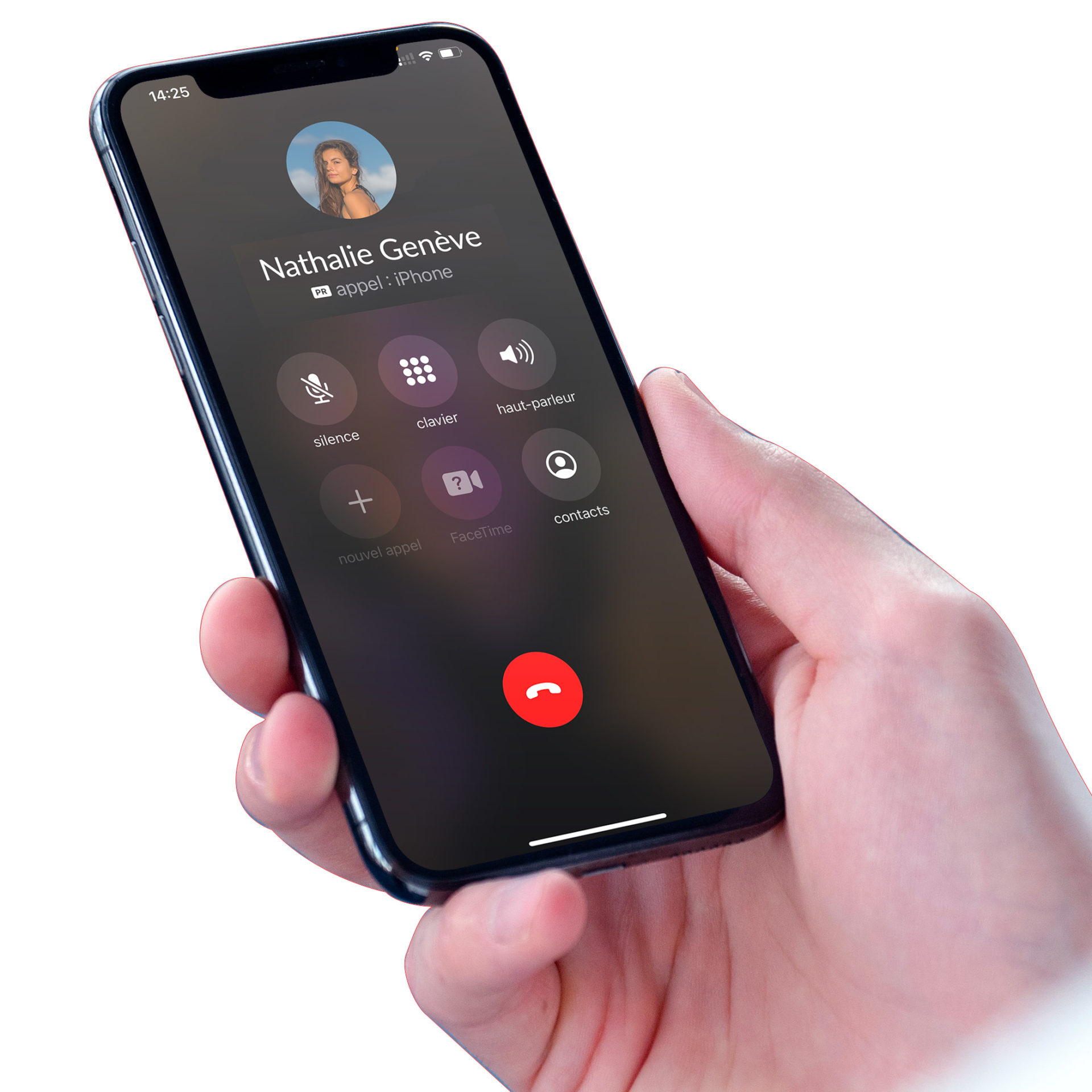 The client freely contacts the escort in order to discuss the services and make an appointment
The client and the escort meet, the payment of the service is done directly between them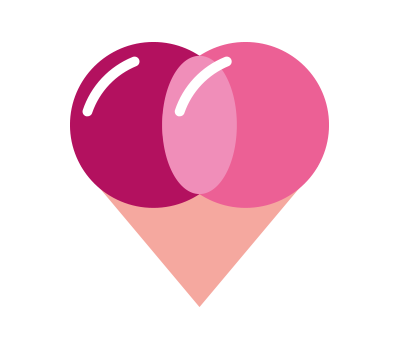 You can earn an average of CHF 300 for one hour,
CHF 1,500 for one night and up to CHF 40,000 per month!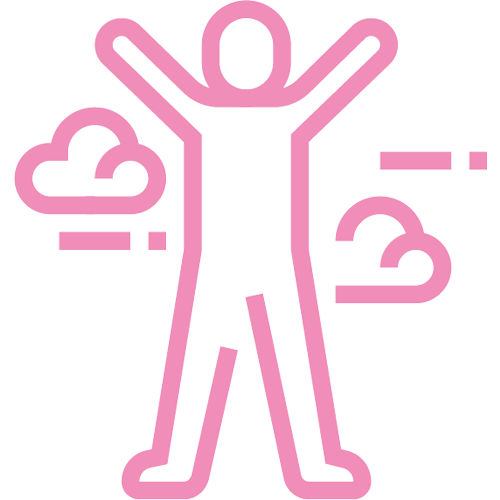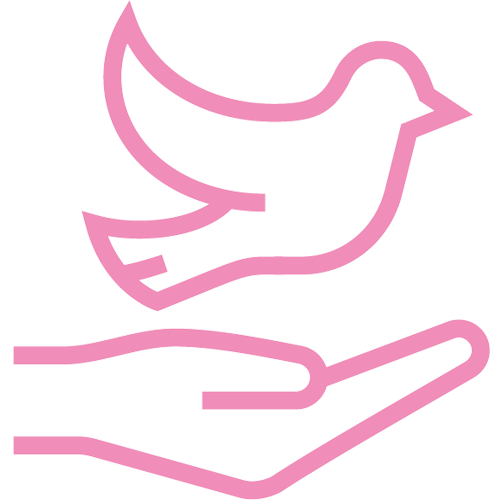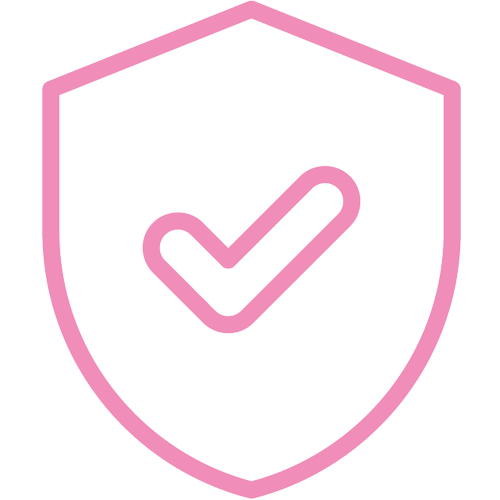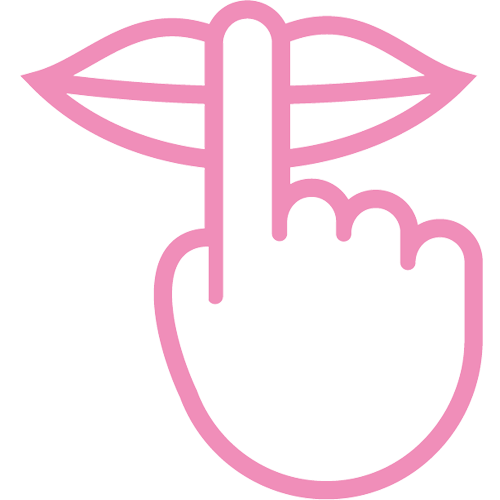 Simply register in 4 steps!
1. Complete your profile on bemydate.ch
2. Book your session with our professional photographer or upload your own photos
first photo shoot offered
3. Choose your subscription (credit card payment, transfer or post)
4 months free
4. Savor the BeMyDate experience!
The + BeMyDate
To guarantee a qualitative framework and the best possible emphasis for each profile, the BeMyDate escorts can benefit from a photo session with a professional photographer. Obviously the final choice of images to show is up to you!
Some answers to your questions:
Be at least 18 years old and respect the laws in force.
BeMyDate makes no distinction and has no selection criteria. Just follow the registration steps.
BeMyDate is the first 100% open, 100% gourmet escort site in Switzerland. It brings together all categories of individuals (straight, lesbian, gay, bi, trans, shemale, non-gendered …)
BeMyDate is a reference directory throughout Switzerland to give you maximum visibility from CHF 7.85 per day.
The escort can be visible from CHF 7.85 per day.
As a client, access to the site is completely free!
The escort can pay for their subscription by credit card, bank transfer or in cash by payment slip in the post.
Conditions for being an escort in Switzerland
Be at least 18 years old
Swiss or European nationality
Register with the authorities of the canton in which you work
Pay taxes
Respect the laws in force
In Switzerland, the practice of prostitution is legal. Two adults and consenting can freely exchange a sexual service for remuneration (in goods or money), provided that the prostitute carries out this activity independently and without coercion from others. Each canton is different and may have its own regulations on sex work. Find out about the legal conditions by canton on: www.sexwork.ch.